And the World begins again!
March 20, 2012
The foundation stone of the 9th Worldfilm festival was laid Sunday night at an informal ceremony at Suudlevad Tudengid (the Kissing Students) restaurant.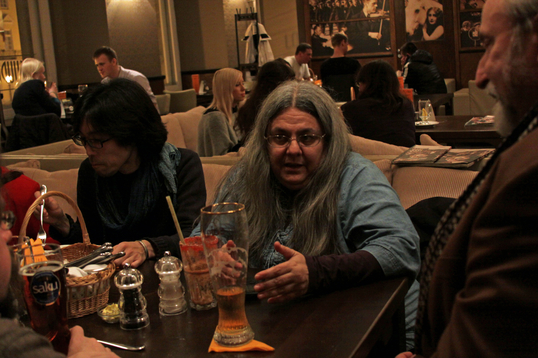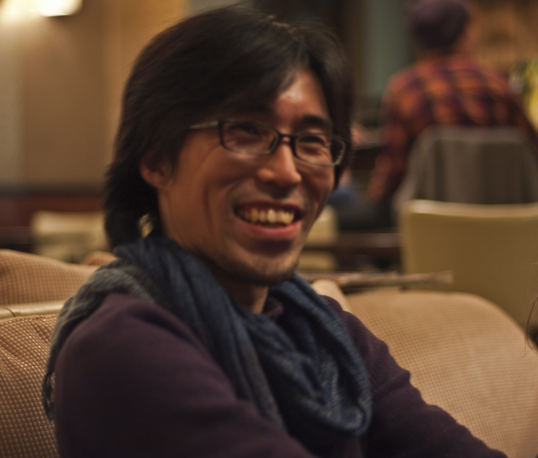 'Ritual liquids' were consumed, food offerings were made to the hunger spirits, and a pleasant evening was had by all present: Festival Special Program leader Mihály Hoppál; Film Director Satoro Ito, looking remarkably compos mentis after stepping off a plane from Osaka; founding Festival board member Eva Toulouze; Festival coordinator Jaanika Jaanits and other members of the Festival team.
Danny