Festival look-alikes
March 26, 2010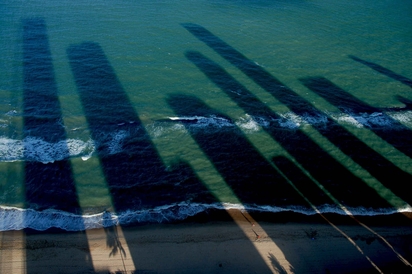 High Rise...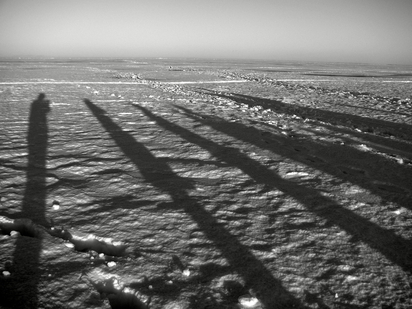 Festival guests on frozen lake Peipsi.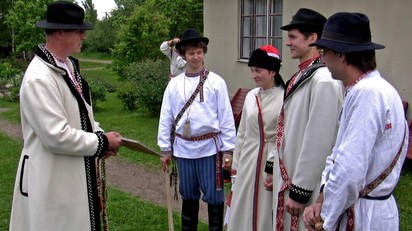 As in the programme...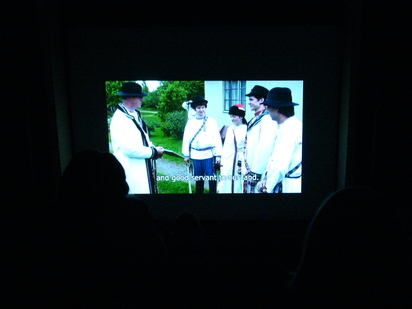 ... so on the screen (taken by the purest of coincidence).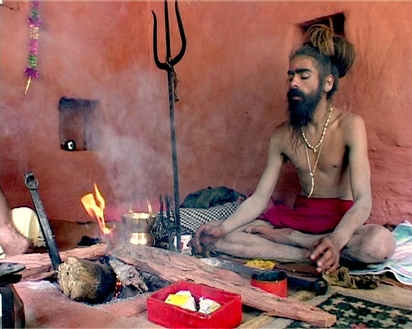 Indian holy man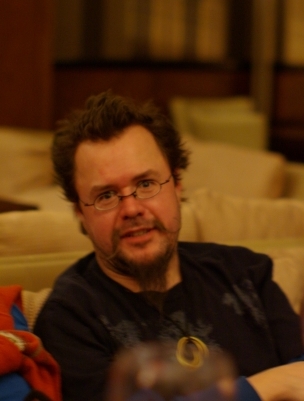 Irish magician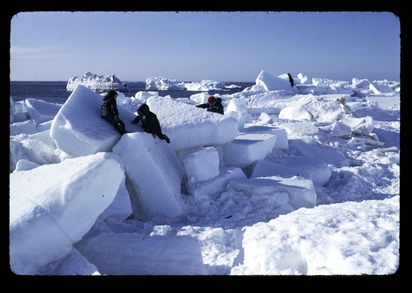 A scene from Len Kamerling's, On The Spring Ice
The same location from the air...?
...or a cup of tea abandoned in the cinema cafe.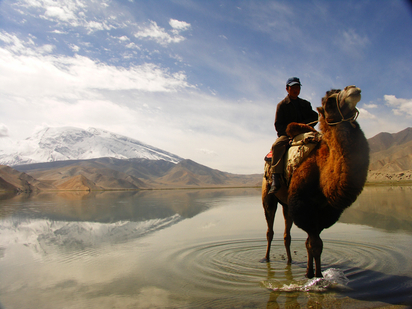 Camel: ship of the desert...
...and of the sky.